The selection of short and longer courses on this website are designed for you to access so that you can take control over your own health and wellbeing.
With the NHS and health sector experiencing lengthy waiting lists, this website offers you the opportunity to help yourself (perhaps whilst you wait).
This website contains courses (many still yet to come!) built from a foundation of knowledge by Sarah Swindlehurst. To find out more about Sarah, please read her bio on any of the course page information.
Please view the courses, to see what is on offer for you....

"I have done a few of these courses now and they have opened up a whole new me! One I never knew existed... but one I definitely love."
- Lucy Taylor-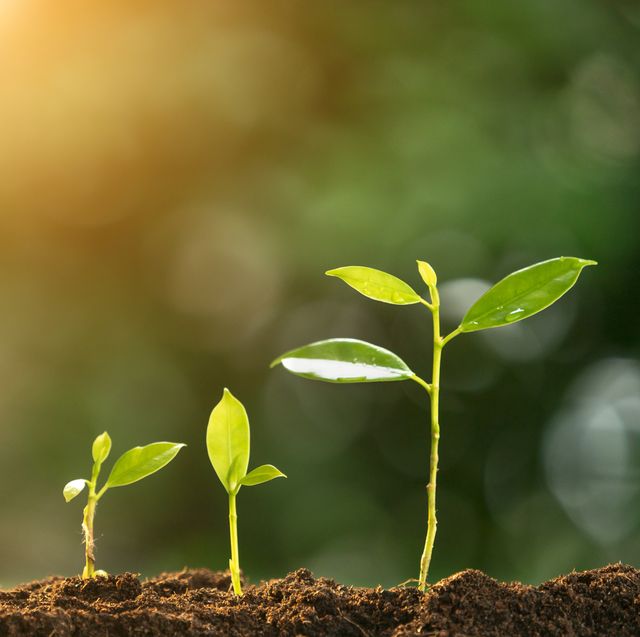 Courses available
See below for courses. Click 'View all Courses' to view all course available.