This course will teach you:-
How you can use simple but very effective breathing techniques to influence a more positive physical, emotional, mental, and spiritual wellbeing,
What about Breathing?
It has been said that the Breath is the link between the body and the mind. Once the breath is under control and relaxed, then this in turn relaxes and calms the mind. This then also relaxes and releases tensions from the body.
When we hold our breath unintentionally, this causes stress and tension in the body. It also tenses us if our breathing is quick and panicky. The over energy or build up of energy in our body/head can then cause us to have stress and anxiety.
Or, if our breathing is sluggish and lacks fullness then this can cause us a drop-in mood, and after a period of time, possible low mood or depression (it can also cause us fatigue and tiredness).
Learning some breathing techniques can help your whole being when you need it most, but also helps to keep a health balanced mind every day.
Some breathing techniques covered are:
CO2 Rebreathing
Full body breathing
Left Nostril breathing for calming the mind
Breath of fire to invigorate you
Right nostril breathing to lift your mood
and many more....
All breathing techniques can be used daily and/or whenever you need to calm or lift your mood states
All lesson modules have films, task sheets, and/or audios to help you with the practices.

All course content is designed for you to learn at your own pace and will no time limit. However, there is email help and support is also available if you need it. Sarah Swindlehurst/Mulliner is qualified in all these areas and techniques and will help you with any if required.
Available in days

days after you enroll

Welcome!
Available in days

days after you enroll

Breathing Techniques
Learning to breathe fully
When you learn breathing techniques you can use your breath to help influence your mood states and help improve your mental health wellbeing. These techniques on this course will empower you with easy to understand instructions that you can ultilise daily or when you feel you need to calm or lift your mood.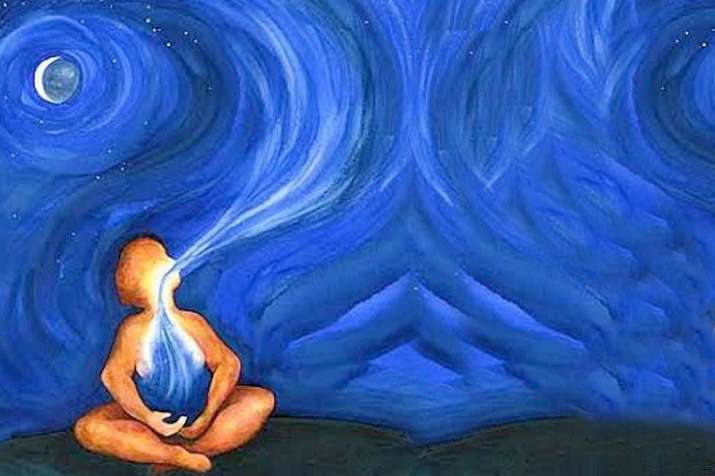 Example Featured Products
Showcase other available courses and coaching products you're selling with the Featured Products block to provide alternatives to visitors who may not be interested in this specific course.