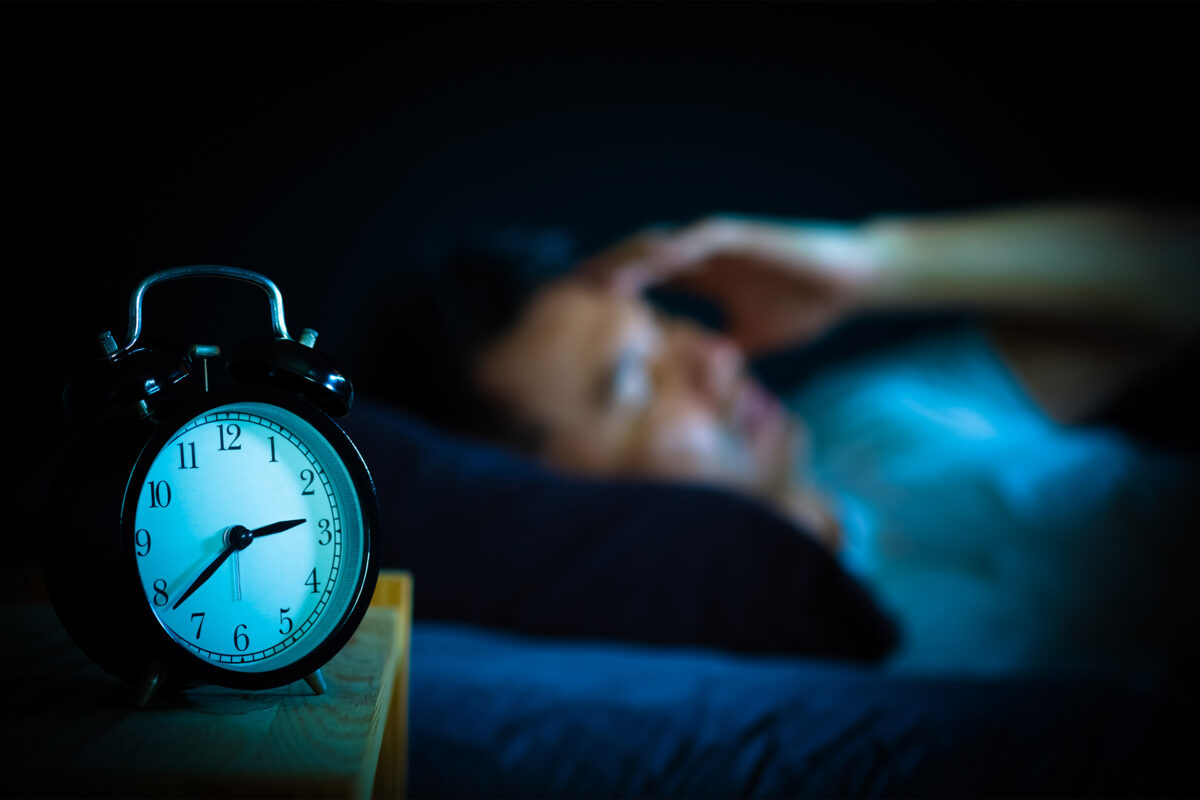 Simple yoga techniques
to help insomnia...
Insomnia means you regularly have problems sleeping. It usually gets better by changing your sleeping habits.
You have insomnia if you regularly:
find it hard to go to sleep
wake up several times during the night
lie awake at night
wake up early and cannot go back to sleep
still feel tired after waking up
find it hard to nap during the day even though you're tired
feel tired and irritable during the day
find it difficult to concentrate during the day because you're tired
If you have insomnia for a short time (less than 3 months) it's called short-term insomnia. Insomnia that lasts 3 months or longer is called long-term insomnia.
Do you have a sleep problem?
Most people experience problems with sleep in their life. In fact, it's thought that a third of Brits will have episodes of insomnia at some point. 
The causes can include physical conditions, psychological conditions (such as depression or anxiety) or a combination of both.
This short test from Sleepio will give you a 'sleep score' plus practical tips and advice for improving your sleep.
How much sleep you need
Everyone needs different amounts of sleep.
On average:
adults need 7 to 9 hours
children need 9 to 13 hours
toddlers and babies need 12 to 17 hours
You probably do not get enough sleep if you're constantly tired during the day.
What causes insomnia
The most common causes are:
stress, anxiety or depression
noise
a room that's too hot or cold
uncomfortable beds
alcohol, caffeine or nicotine
recreational drugs like cocaine or ecstasy
jet lag
shift work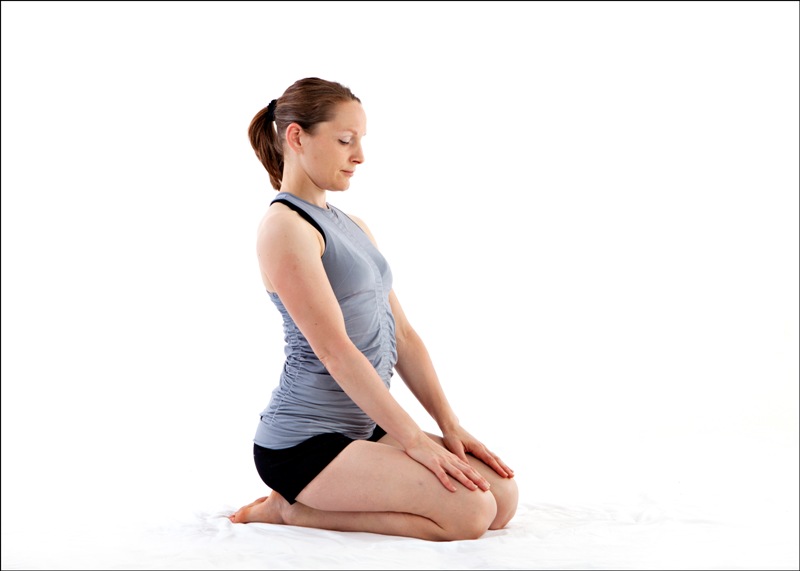 What is included:
20-30min film of a guided yoga sequence, with downloadable PDF of the techniques.
Guided meditation/breathing audio.
16min guided relaxation audio
Available in days

days after you enroll

Insomnia
Other self-help products
There are a variety of other self-help courses, from full mental health help to smaller courses, all full of helpful/useful techniques. See below and the 'All Courses' section of the website for the full range.
Check your inbox to confirm your subscription