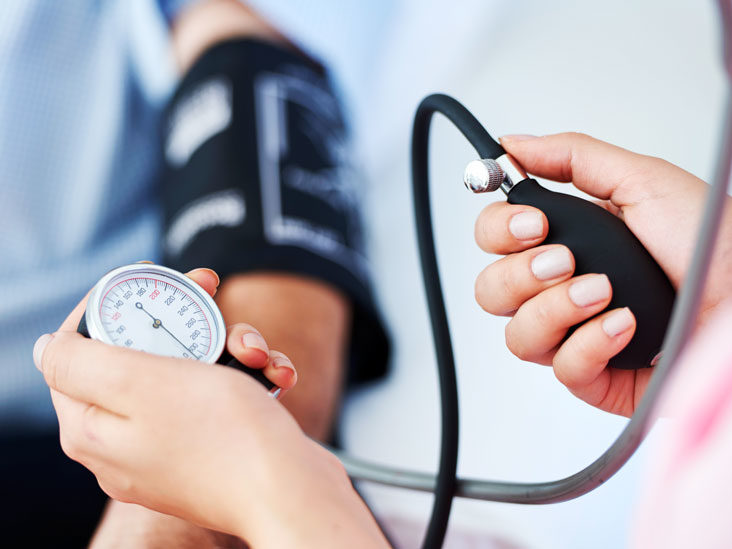 Simple yoga techniques
to help hypertension
High blood pressure
Having high blood pressure increases your risk of heart attack and stroke, so knowing your blood pressure could save your life. 
What is blood pressure?
Blood pressure is the pressure of blood in your arteries – the vessels that carry your blood from your heart to your brain and the rest of your body. You need a certain amount of pressure to get the blood moving round your body.
Your blood pressure naturally goes up and down throughout the day and night, and it's normal for it to go up while you're moving about. It's when your overall blood pressure is consistently high, even when you are resting, that you need to do something about it.
Have you struggled to get your usual blood pressure check ups because of coronavirus (Covid-19)? We've worked with BHF nurses to make it easier to measure and manage your blood pressure at home by pulling all the information you'll need together in one simple place.
What is high blood pressure (hypertension)? 
High blood pressure is medically known as hypertension. It means your blood pressure is consistently too high and means that your heart has to work harder to pump blood around your body. High blood pressure is serious. If you ignore it, it can lead to heart and circulatory diseases like heart attack or stroke. It can also cause kidney failure, heart failure, problems with your sight and vascular dementia.
Although your arteries are stretchy to cope with your blood pressure going up and down, if you have high blood pressure, your arteries lose their stretchiness and become stiff or narrow. The narrowing makes it easier for fatty material (atheroma) to clog them up. 
If the arteries that carry blood to your heart get damaged and clogged, it can lead to a heart attack. If this happens in the arteries that carry blood to your brain it can lead to a stroke.
Signs of a stroke 
Act F.A.S.T to recognise the signs:
Facial weakness – can they smile? Has their mouth or eye drooped?
Arm weakness – can they raise both arms?
Speech problems – can they speak clearly and can they understand what you're saying?
Time – it's time to call 999 immediately if you see any of these symptoms.
It's called F.A.S.T because timing is critical if you're having a stroke.
What causes high blood pressure?
There isn't always an explanation for the cause of high blood pressure, but most people develop high blood pressure because of their diet, lifestyle or medical condition.
Sometimes high blood pressure runs in families and can also worsen with age. People living in deprived areas are at higher risk of having high blood pressure, and it is also more common if you are of black African or black Caribbean descent. Even in these cases, you may still be able to improve your blood pressure by changing your diet and being active.
These can all increase your risk of getting high blood pressure:
Drinking too much alcohol

Smoking

Being overweight

Not doing enough exercise

Eating too much salt
In a very small number of people, the cause of high blood pressure can be identified. Doctors sometimes call this secondary hypertension. For example, an abnormal production of hormones from the adrenal glands can lead to high blood pressure. If your doctor gives you treatment for the hormonal condition, your blood pressure should then return to normal.
Other causes of secondary hypertension include:
kidney disease
diabetes, and
some medicines, such as oral contraceptives and some over-the-counter and herbal medicines.
If you are concerned that any medicine or remedy might affect your blood pressure, ask your doctor or pharmacist about it.
Visit the NHS website for more information about the causes of secondary hypertension.
Symptoms of high blood pressure
High blood pressure rarely has noticeable symptoms. That's why it's so important to get your blood pressure checked.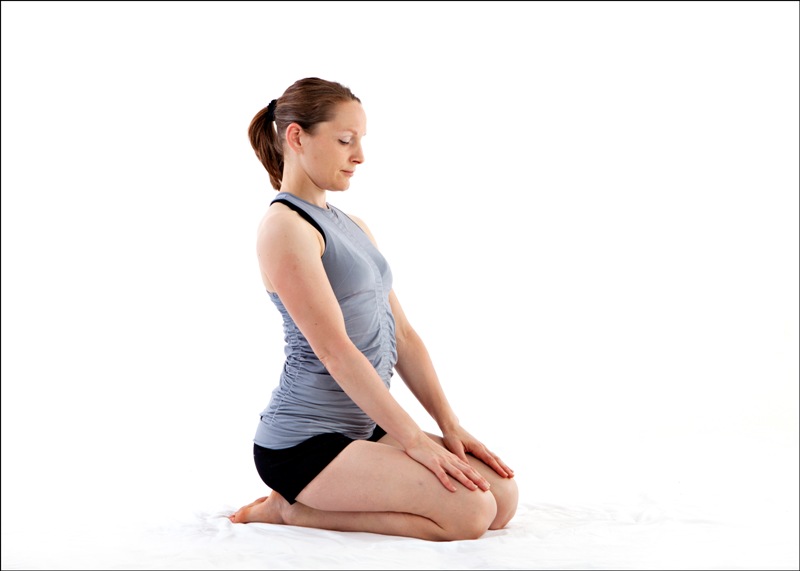 What is included:
20-30min film of a guided yoga sequence, with downloadable PDF of the techniques.
Guided meditation/breathing audio.
16min guided relaxation audio
Available in days

days after you enroll

Hypertension
Other self-help products
There are a variety of other self-help courses, from full mental health help to smaller courses, all full of helpful/useful techniques. See below and the 'All Courses' section of the website for the full range.
Check your inbox to confirm your subscription