This course will empower you to:-
How to use Self Hypnosis effectively on and for yourself, including positive ego boosting, confidence boosting, positive suggestions, etc.
These areas are just the start of you looking after yourself. These are fairly simple and relatively easy techniques that anyone can learn, and that are very effective when practiced.
A breakdown of what is covered on the course:-
Self-hypnosis can take you into a deeply relaxed state so that you can release any anger/stress, depression, anxiety etc., in this way. You remain in total control and will be fully aware of what you are thinking/doing. 
Self-hypnosis is a naturally occurring state of mind which can be defined as a heightened state of focused concentration. With it, you can change your thinking, kick bad habits, and take control of the person you are—along with relaxation and destressing from everyday life. It's like meditation but also gives a deep relaxation, and results in a better you.
You will learn and practice two different scripts that will assist you into self-hypnosis, as well as have access to scripts to help manage symptoms such as, stress, anxiety, low mood, anger and more.
All lesson modules have films, task sheets, and/or audios to help you with the practices.

All course content is designed for you to learn at your own pace and will no time limit. However, there is email help and support is also available if you need it. Sarah Swindlehurst/Mulliner is qualified in all these areas and techniques and will help you with any if required.
Available in days

days after you enroll

Welcome!
Available in days

days after you enroll

Practicing self-hypnosis
Learning Self-hypnosis
The conscious mind acts as a filter to the sub conscious mind. As we have seen, any change in our life has to be done through reprogramming the sub conscious mind. However, as the sub conscious mind cannot be approached directly, we have to use methods in which we bypass the conscious mind. This is where hypnosis and self-hypnosis come in.
The sub conscious mind is best approached when we are relaxed. Hypnosis helps us relax. Anyone can relax using the methods taught on this course.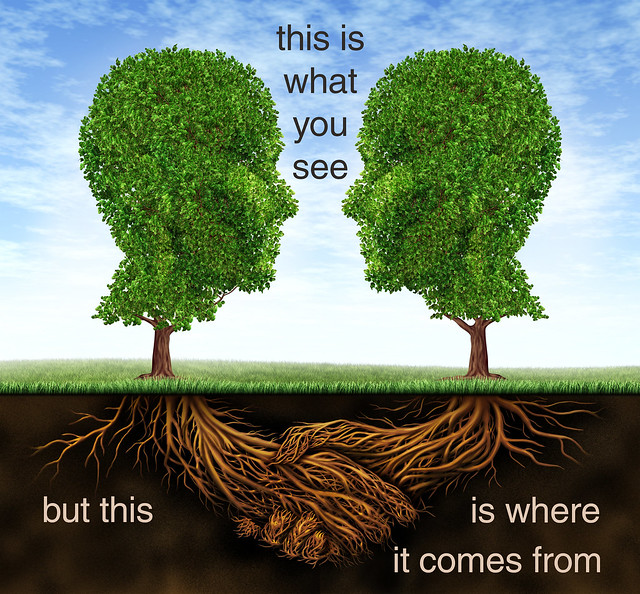 Example Featured Products
Showcase other available courses and coaching products you're selling with the Featured Products block to provide alternatives to visitors who may not be interested in this specific course.