This course will empower you to:-
Learn how to relax yourself , using various relaxation techniques.
These are fairly simple and relatively easy techniques that anyone can learn, and that are very effective when practiced.
A breakdown of what is covered on the course:-
You can now relax and learn more about relaxation. We have provided you will a variety of relaxation techniques and tips, that you can do yourself. It is never too early or too late to learn to relax, some may take longer than others – it all depends upon the person and their past conditioning/history/experiences. 
Techniques include, progressive muscle relaxation, imagery and audios to assist your practice.
All lesson modules have films, task sheets, and/or audios to help you with the practices.

All course content is designed for you to learn at your own pace and will no time limit. However, there is email help and support is also available if you need it. Sarah Swindlehurst/Mulliner is qualified in all these areas and techniques and will help you with any if required.
Available in days

days after you enroll

Welcome!
Available in days

days after you enroll

Relaxation
Time to learn relaxation
This is a short course into learning relaxation. Use different techniques or follow any of the audios provided. By a regular practice of 5+ minutes you will learn how to notice when you are holding tension in your body, how to relax and release it, and become more aware of bodily sensation. You will also feel the calming and relaxing properties of a relaxation.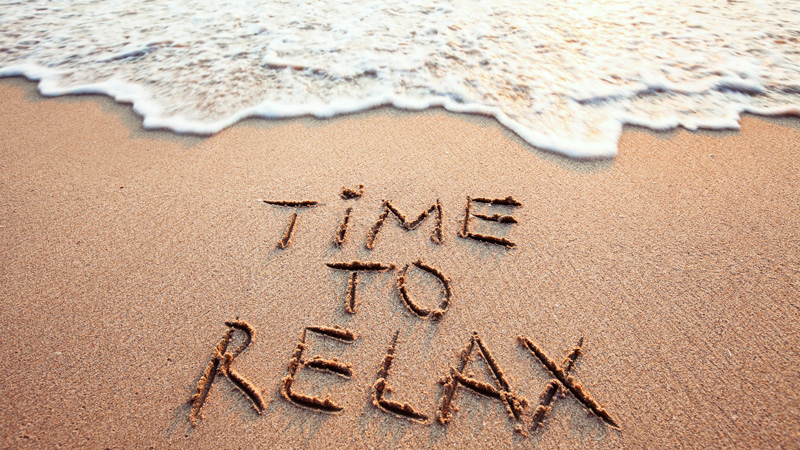 Please view the full range of courses available.
Also click the button below to 'view all courses'.
More courses coming soon..